Faculty and staff may request specially scheduled workshops on specific topics related to study strategies for their students.
Requests need to be submitted at least 2 weeks before the the requested date of presentation. Not all requests can be guaranteed, due to staff schedules.
Requestable Topics:
Time Management
Test Taking
Note-Taking
Studying Smarter
Preparing for Finals
Becoming a Disciplined Student
Apps & Tech for Studying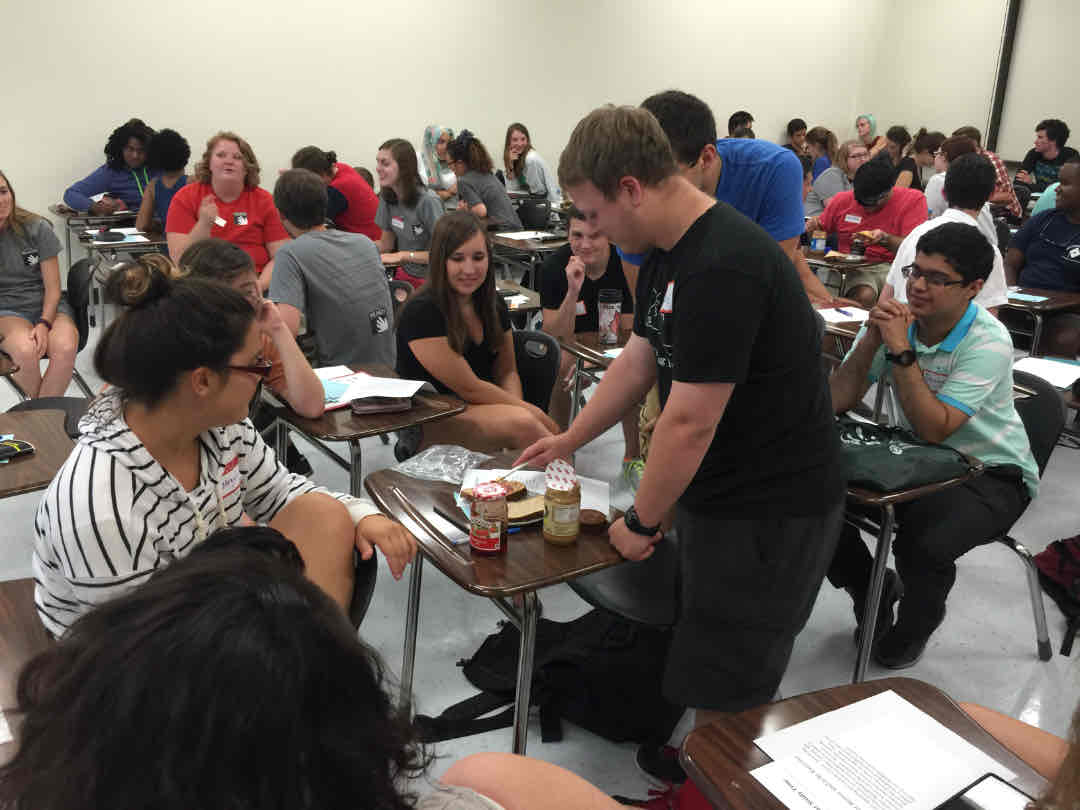 Notice:
Unfortunately, at this time REACH will not be able to offer any new special request workshops. All of our workshops are offered online to students 24/7 through the REACH Online Workshops Blackboard organization. If you would like your class to complete an online workshop please email mawool01@louisville.edu to set up access. We can provide weekly reports on completions.